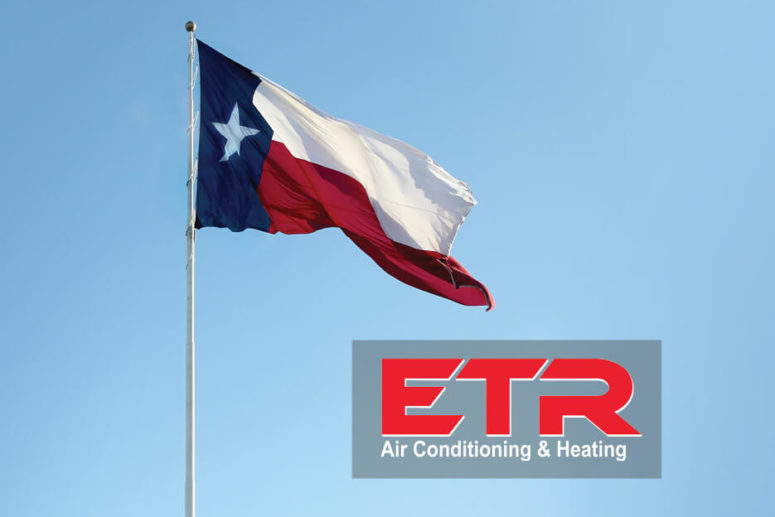 When it comes to your needs as a homeowner, working with local businesses is beneficial for numerous reasons, some of the most important being accountability and reliability. This is especially true of your HVAC needs in hot, humid locations like Texas.
As recent weather patterns have shown us, a reliable HVAC system is necessary for more than our comfort—it's crucial for our health.
Whether it's for air conditioner repair or heating repair, you want to know that if you have a home heating emergency and need HVAC maintenance, your HVAC company will be there for you.
ETR, a trusted local East Texas HVAC company, understands what is required of a proper HVAC technician dealing with Texas' variable and extreme weather patterns.
When it comes to choosing a local HVAC company in Texas, your decision should be about more than just location and saving money.
What is their local reputation, and do they have good reviews?
Do they use state-of-the-art products and the most up-to-date diagnostic equipment?
Does the HVAC company employ knowledgeable, accredited technicians?
Do they offer what you need, such as energy-efficient HVAC systems, HVAC system upgrades, seasonal HVAC tune-ups, etc.?
To help simplify your decision, here's a list of 5 factors to consider when choosing an HVAC company in Texas: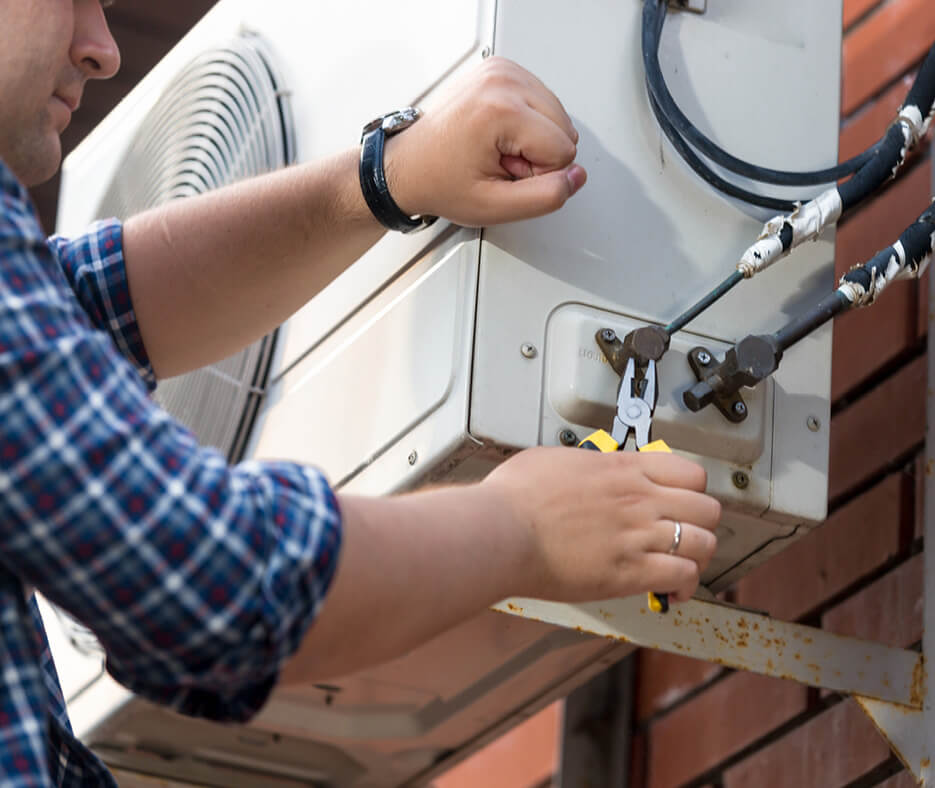 1. Experience Counts
When it comes to choosing a local Texas HVAC company, experience makes a big difference.
ETR, a trusted local Texas HVAC business for over 40 years, is a prime example of an experienced local AC and heating company.
When you're in need and searching for a local air conditioning repair business, it's easy just to do a search online and hire the first local HVAC company that comes up. But what do you know about their experience and licensing?
Your HVAC system is crucial to the comfort of your home and the health of your family and pets. You don't want to trust something so important to a person or persons who don't have enough experience, training, or proper licensing.
Experienced HVAC businesses such as ETR make sure their technicians complete regular training, work with the most up-to-date tools and technology, and ensure each installation meets quality control standards.
2. Local Reputation
One thing you know about a local business that's been around for four decades: they're doing something right.
Doing business in a small town can be a challenge if you're not meeting the expectations of the locals. Many businesses have failed or been run out of town because they don't meet the standards of the people in the area.
An HVAC company has to gain the trust of its local customers in order to stay in business.
If you're looking for anything from an AC system installation to a professional HVAC maintenance program, or need something simple like having your ductwork cleaned, ask around locally for what businesses other locals use.
Honest, word-of-mouth reviews about an HVAC business' reputation can tell you a lot about a company you may or may not want to hire.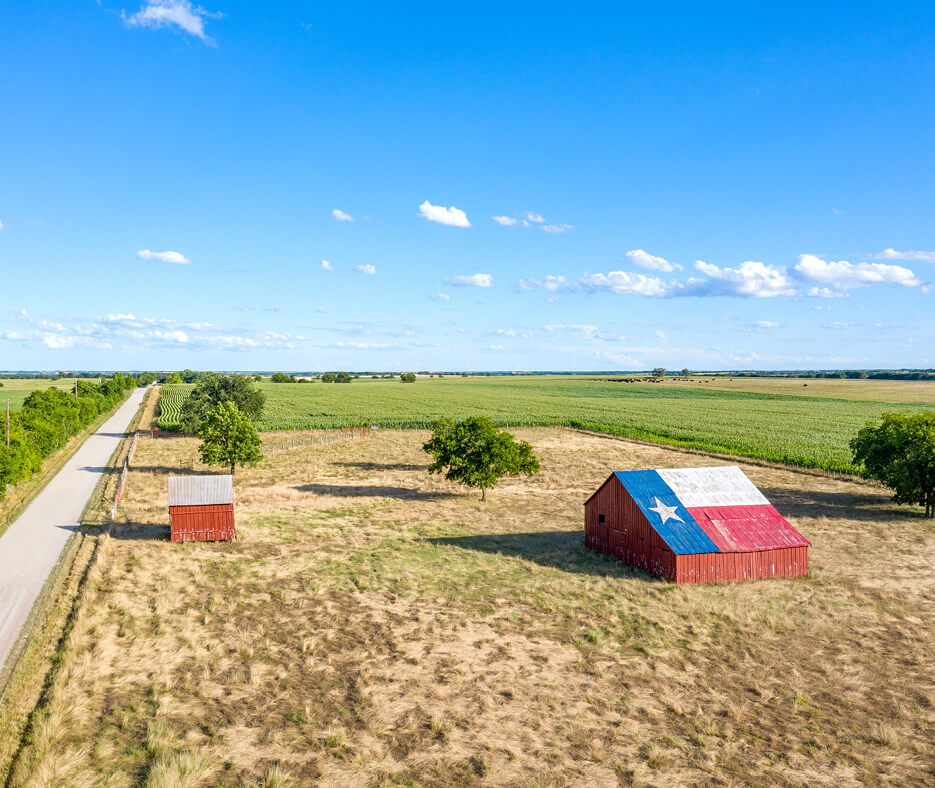 3. Reviews
After you've gotten some local opinions on which HVAC companies are the best and most experienced, it's also a good idea to look up their online reviews. Most review sites are reliable, and you'll be able to clearly see the prospective hire's strengths and/or weaknesses.
It's also a good idea to check with the Better Business Bureau website and make sure they don't have any complaints against them.
When reading reviews, it's important to come in with an open mind and see how the business responds to a bad review. The way they take responsibility can say a lot about their business too.
4. Licensing and Accreditation
While having good online reviews and a solid local reputation is great, it's also important to know what licensing and accreditation your prospective HVAC company has.
A recognized local East Texas HVAC company in Tyler, ETR has received countrywide acknowledgment for its emphasis on ongoing training and was recognized by Trane for being at the forefront of HVAC leadership.
Our technicians are not only licensed and accredited but also receive regular training to keep them up to date on all the latest in HVAC technology.
Before hiring an HVAC company, ask about their licensing and accreditation and ask for proof. This way, you know you're working with professionals and not just someone who received their training via social media.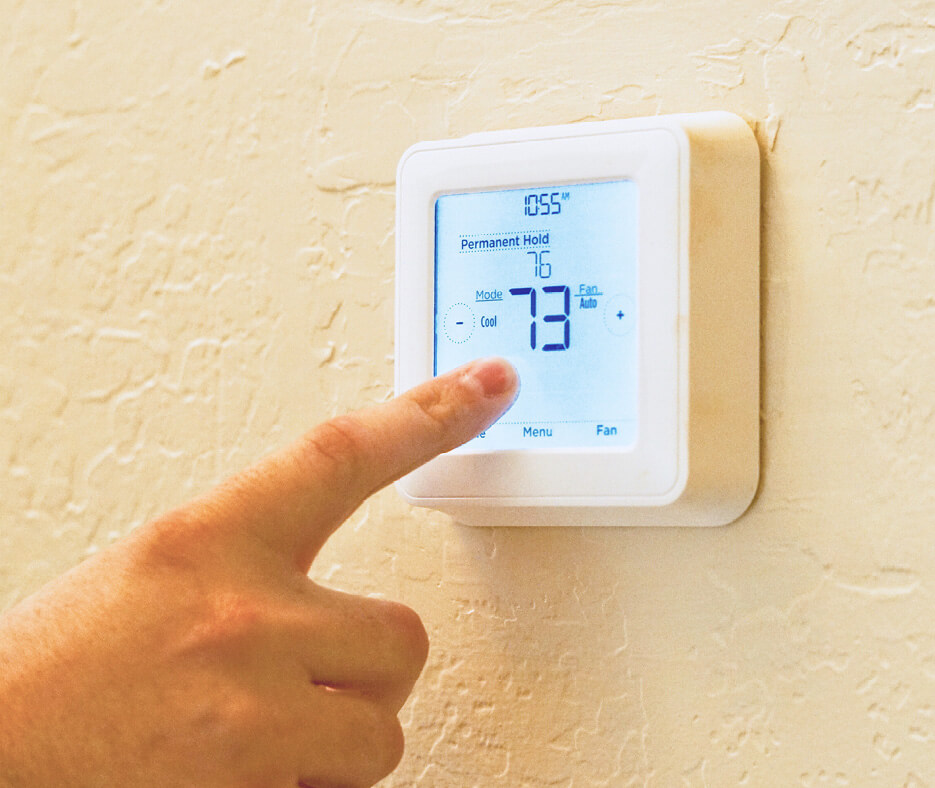 5. State-of-the-art Equipment
When it comes to the longevity of HVAC equipment that's important to your home for numerous reasons, you want to be sure that you're doing all you can to keep it in good working condition.
One of the biggest ways to ensure the long-term capacity of your heating and air conditioner is to employ an HVAC company that uses state-of-the-art equipment.
Diagnosing and fixing HVAC issues isn't always simple. But having the most up-to-date technology to help can make a big difference.
Talk to your potential HVAC business, as well as look on their website for what types of equipment they use and how recently it's been updated.
6. How Technicians Are Paid
Commission-based pay for HVAC technicians is a common practice among several local contractors. Under this system, service technicians receive a commission based on the total amount of the invoice.
This setup can incentivize some technicians to identify additional repairs, which may not be necessary.
However, at ETR, a different approach is taken; Instead of commission-based pay, the technicians are well-compensated hourly employees. These skilled professionals undergo extensive training to proficiently diagnose and assess entire systems. Moreover, they are committed to transparently discussing all fees with customers before commencing any repair work.
This ensures that customers receive reliable service without any pressure to be upsold on unnecessary repairs.
Hiring an experienced local HVAC company with a solid reputation and the most recent state-of-the-art equipment means you're doing all you can for the comfort, safety, and health of your household.