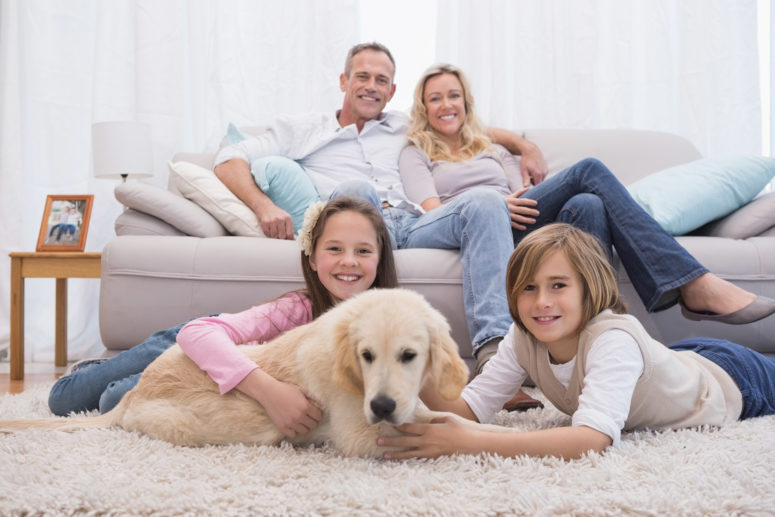 ETR has been chosen exclusively by TRANE to partner in a never-before, money-saving opportunity for customers.  You will not find the TRANE UNSTOPPABLE COMFORT PLAN OFFERED BY ANY OTHER CONTRACTOR!
Read on to see WHY we are offering this AC savings package.
One of the biggest unexpected out of pocket expenses a homeowner can have is replacing the AC system in their home.  Rarely does a homeowner budget for a new AC system. In most cases, as long as the system is running, replacing it is an afterthought; however, when the system goes down, there can't be a much more critical repair.
With the Texas heat, not only is a down system an inconvenience, but it is also a safety issue.
At ETR, we have dealt with thousands of people in this situation day in day out for 40 years.  The system goes down, it needs to be replaced, and they have to come up with $6k to $15k immediately.  Homeowners scramble for a credit card or one of our financing options to get cooling again quickly.  They are frustrated, hot, and now have a payment at a sky-high interest rate on a credit card to get cool again.
In most cases, these folks don't even take the time to research the brand or efficiency level of equipment. "just get something blowing cold now" is very common…
Another component of immediate system replacements is that in most homes, the AC system has NEVER been maintained properly.  Some homeowners change the filter regularly and may take once a year to pour bleach down the condensate drain (yes, your AC system has a drain), but for most, it stops there.
Many don't realize there is a detailed maintenance protocol that must be followed per the manufacturer's guidelines to keep the system operating at peak efficiency and safety. Performing this maintenance can also significantly reduce your utility costs and increase the longevity of the system.
Unexpected replacement costs and lack of maintenance are two scenarios that contribute to unnecessary costs and heartache.
ETR has always been very proud to be associated with the Trane Company in Tyler. The leading manufacturer of HVAC equipment, and being built in Tyler supporting our local economy make ETR very proud of our relationship.
 Because of this relationship, ETR is the only company in Texas to offer the Trane Unstoppable Comfort Plan.  An all-new plan to help people eliminate the aggravation of the scenario mentioned above.
With the plan, a qualifying homeowner will receive a complete new Trane system, ductwork if needed, a new Trane wi-fi controller, 10 years of bi-annual maintenance with filters, and a 10 years parts and labor warranty.  Unheard of!
All this for a low $125 a month for the 10-year term.  New more efficient, quieter, wi-fi controlled system, ETR performing the maintenance spring and fall with filter changes, 10 years parts and labor warranty so no more unplanned out of pocket expense, and priority status with ETR and Trane meaning simply "as a Trane Unstoppable Comfort plan member you move to the top of the service list 24 hours a day 7 days week for 10 years".
Since the programs launch in March, the response has been overwhelming.
People who still have a functioning system, but know it's over 10 years old and struggling, are using the plan to upgrade, save utility costs,  and stop worrying about their AC breaking.  People with a system that's down are thrilled to have a simple option to replace it and not worry about maintenance or repairs for years to come. Many save so much on their utility bill that the savings offset some of the $125 a month payment.
You can also buy down the terms to get the payment to any level you want. Some as low as $75 per month. ETR is thrilled to offer this plan to East Texas. Peace of mind that no other contractor has to offer.
Call today for your free in home survey and ask about the Trane Unstoppable Comfort plan. We guarantee for 10 years you will be glad you made the decision.