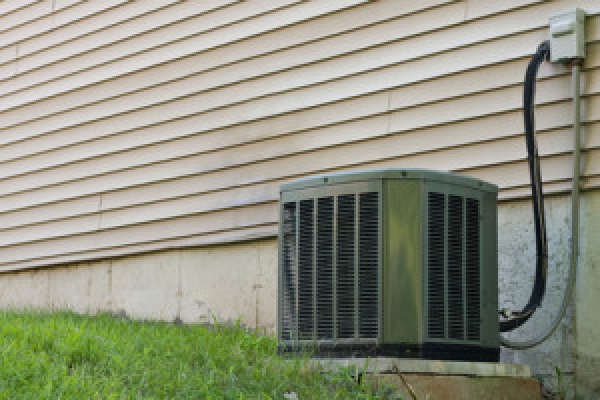 Regular maintenance is important so you can make the most of your air conditioning system. From fine-tuning its performance, particularly during the warmer months, to preventing leaks from worsening, you need to check its condition periodically. There will come a time, though, when it is more practical to buy a new one instead of putting up with your existing AC unit.
Fortunately, it does not take too much to know when to replace your AC unit. Pay attention to these telltale signs that you have to look for a reliable air conditioning system soon:
Malfunctioning Outside Fan
As the weather can be a bit unpredictable in Tyler, Texas, you need to check on your unit's outside fan. This component is responsible for transferring heat from your home's interior into the open. When it fails to do its work, the compressor inside the unit may overheat and compromise its performance. Worse, it may even cause severe damages to the whole unit, rendering it impossible to repair.
Misplaced Sensor
Most modern AC units have a thermostat sensor that measures the air temperature of its surroundings. This means, when it is not placed in the most ideal position, which is behind the control panel, the unit may not function at its best. Expert installers like us can guarantee that the sensor is not placed in the wrong location.
Undercharged or Overcharged Refrigerant
When it comes to the refrigerant level in your unit, keep in mind that anything less or more can cause damages. Your AC unit should have a correct amount of refrigerant at all times. When you have to add refrigerant to your unit constantly, chances are it has leakage problems. In such cases, it is better to contact us for the most appropriate solution.
At East Texas Refrigeration, we have been dealing with repair and installation jobs for many years. This is why we know just what to do to make your AC unit perform at its best. When you partner with us, we can help you make the most of your air conditioning system in any season. Give us a call now to learn more.