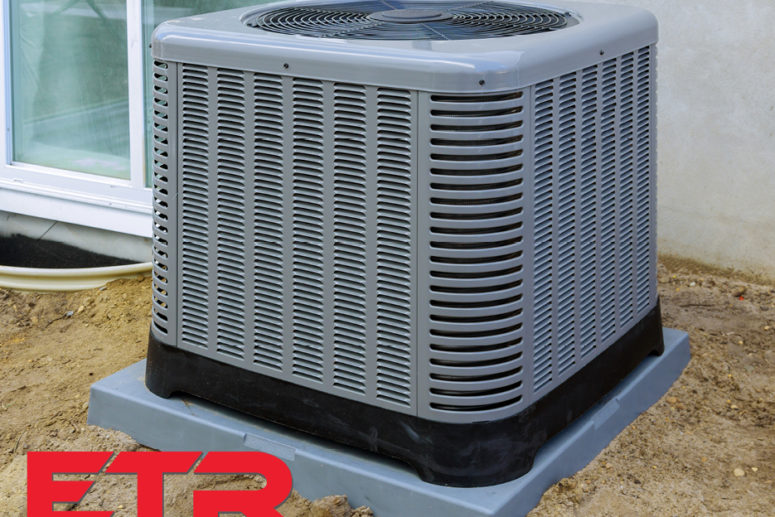 As those of you who live here know, the weather in East Texas is…changeable, to put it nicely. While it's often hot and humid, meaning you'll mostly need your air conditioner, there are some days you'll also need a furnace to keep your house warm. 
Keeping the weather in mind, you'll want the best, strongest HVAC system for your home or business. 
East Texas Refrigeration, a trusted local heating and cooling business out of Tyler, Texas, knows that HVAC can seem confusing at first.
When you're looking into a new air conditioner, there's so much to consider: do you want it to just be air conditioning, or would you also like to include heating? Do you want a programmable thermostat? How much will AC system installation cost? Are there ways you can save money? What are the different brands? 
When it comes to the different brands that offer top-of-the-line air conditioners and heating units, two brands stand out above the rest for their state-of-the-art products and all-around excellence. Those two brands are Trane and Daikin. 
So, you've decided to install a new heating and cooling unit, but now it's time to choose. How do you find the right unit for you and your home or business? 
With our experience, we'll help make it easier: You can't go wrong with two trusted brands like Trane and Daikin. 
Here are some tips about which is the "best."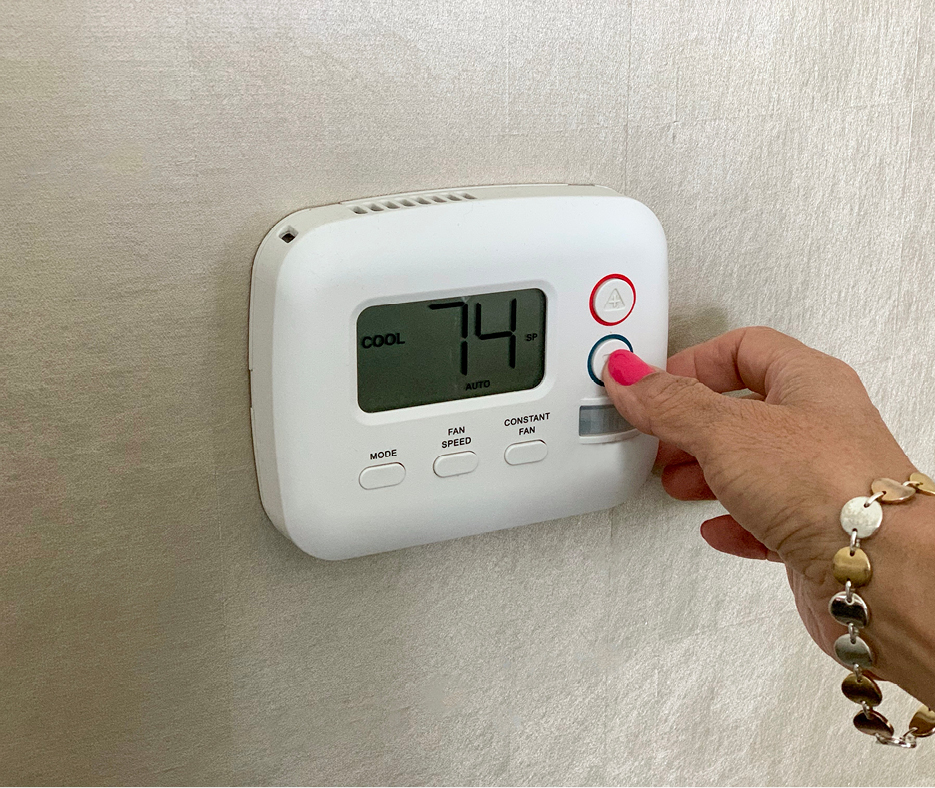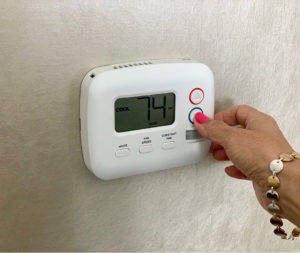 Trane 
The Trane brand works extra hard to put its products to the test. They've been doing so for the past fifty decades and have no plans on stopping now. 
They expose their products to 2,600 hours of the hottest and coldest conditions to ensure their systems and technology can withstand the extremes. That kind of rigorous testing helps ensure products that can stand up to East Texas' wild weather. 
Trane products are known for their top-of-the-line engineering, and their units are always improving. That's a major focus of the company—to keep their products always getting better for their customers. 
This historical company puts its products to the ultimate test. Exposing their products to 2,600 hours of the hottest and coldest conditions ensures their systems and technology can withstand whatever weather extremes East Texas throws at them. 
Many Trane products are Energy Star certified—look for the energy star efficiency rating on your next purchase. Save money on your utility bill, and be more sustainable by purchasing a product with this rating. 
Experience and trust count a lot when it comes to HVAC systems. They help make your house livable, and you want them to work when needed. Trane is one of the oldest names in the business. They have 120 years of experience in HVAC systems. That kind of knowledge and tried and true know-how experience is hard to beat. 
Trane leads the competition in both top-of-the-line technology and reliability when it comes to needing air conditioning repair or heating repair. 
Daikin 
Daikin is a progressive global air conditioning company. So, whether you need a commercial or residential HVAC system, Daikin has a lot to offer. 
This Japanese-based brand is a leader in cutting-edge technology that also has a focus on the environment and building dynamic relationships with customers around the world. 
Daikin has a corporate business model based around innovation and customer satisfaction in a global marketplace. 
They're constantly working to improve all aspects of their product and business model, which can be a major benefit to a customer. 
Daikin has a 90-year history of keeping up with the latest innovations in air conditioning. Their website is incredibly detailed when it comes to their products, strategies, and emphasis on stability if you're interested in finding out more. For example, this company is known for inventing the variable refrigerant flow air conditioners (VRS).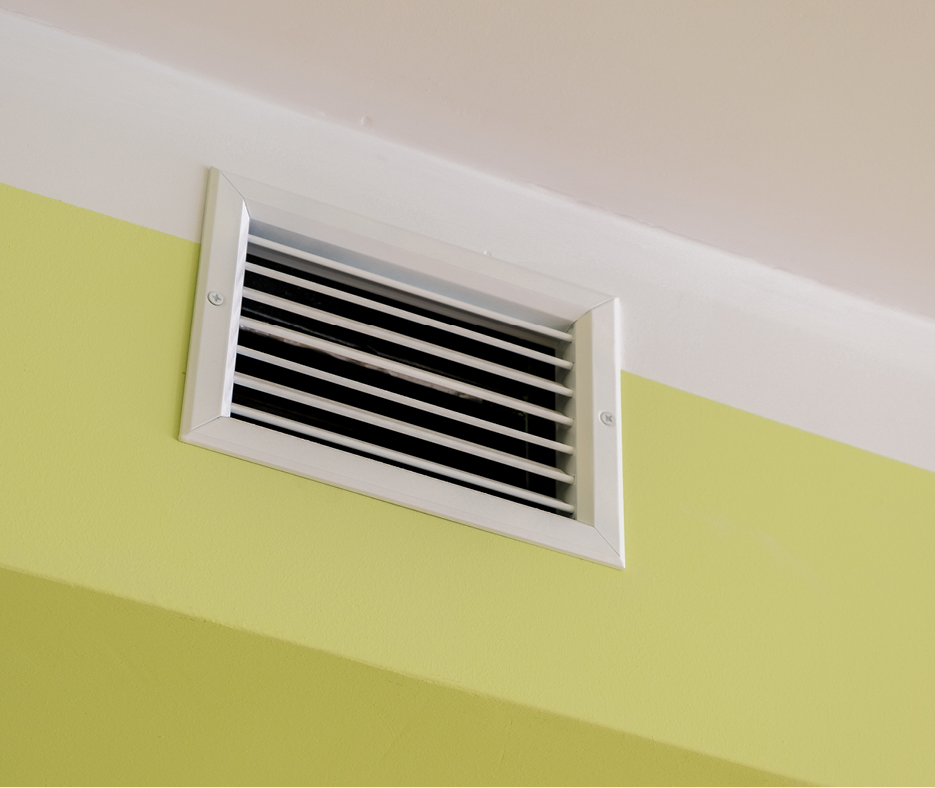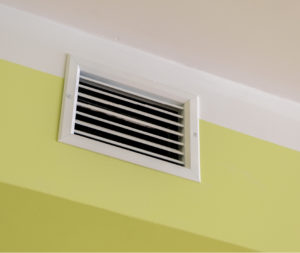 Regarding the merits of these companies, both are excellent options for your HVAC needs. 
Trane has up to 20-year guarantees. Daikin is very affordable and can offer an extended life warranty of up to 12 years. In contrast, most other brands max out at 3-7 years. 
Both offer heat pumps and furnaces, as well as a large list of state-of-the-art air conditioners for both your home and business. 
Additionally, both brands have many manufacturing sites, so your products won't need to travel far to be in your home. For example, East Texas Refrigeration sources Trane products directly made in Tyler and Daikin products made in Houston. Having your products made nearby eliminates the worry of any wear and tear from long traveling shipments.  
Basically…you can't go wrong with either brand—it depends on which has more attributes important to your unique home or commercial situation. 
Call your air conditioner repair and dealer today, and they will help you choose the exact product design. ETR is the only contractor in the East Texas area to have licensed mechanical engineers for all sizing and design needs for these products. Make sure your local HVAC technician is licensed and qualified!  
Each home or commercial space is different—Trane and Daikin offer the best versatile products to perfectly fit the heating and cooling needs of any situation.