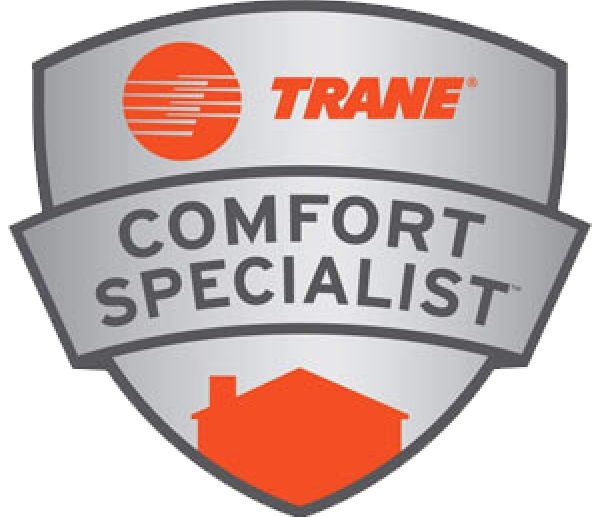 Want the best air conditioning in Tyler, TX? Well, look no further than East Texas Refrigeration (ETR). We offer Trane products, which are patented and exhaustively inspected for optimal reliability and safety.
What do we mean when we say exhaustively tested? Well, Trane conducts the Systems Extreme Environmental Test, in which their products undergo 16 weeks of excruciatingly cold and hot temperatures. Some Trane units are put through more than 2600 hours of nonstop tests, including prolonged salt spray to monitor corrosion resistance.
Our friends at Trane say"Our technicians have tried to break our Climatuff® compressor over 900 ways, which has produced a saying at Trane, if a product doesn't make it through our test lab it doesn't get made. By putting our heating and cooling units through 5 years worth of wear and tear in the matter of a few months, we reinforce our philosophy of making products you can rely on for years and years. It's hard to stop a Trane isn't just a tagline… it's been proven."
At ETR, we are a Top 10 Trane Comfort Specialist dealer, which means that we measure up to Trane's strict standards, along with a commitment to excellence which includes staying current with Trane's newest technology, as well as ensuring that our customers get the right products to fit their individual needs. When you come to ETR, you know you're getting the best quality available.
And when you're looking for ac repair in Tyler, TX, we've got you covered. This year we are excited to have been selected as a Trane Top 10 Dealer for the 8th time since 1999! So it's no wonder that we're the best place for HVAC in Tyler, TX. Stop by today to find out more about our air conditioning services, and we'll be happy to help you find the exact product that fits the needs of your family and your home.
Contact us for more information on Air Conditioning in Tyler, TX at (903) 581-3771.