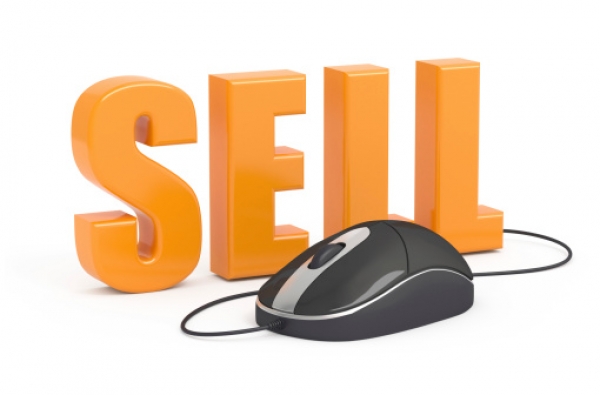 Your furnace has served you well for years. It has kept you warm and comfy during hundreds of cold nights. But then it reaches an age when it doesn't keep you warm anymore and you have to get rid of it. You might have some emotional connection with it, but it is not worth keeping it because…
You can't afford to continue paying for regular repairs.
It occupies a lot of space. You surely can't accommodate it and the new furnace.
You will earn extra money. You can use it to buy a much better furnace.
Therefore today I am going to show you how to quickly sell your furnace, so that you can replace it with that new furnace quickly…
Figure out who you are selling to:
The number one rule of marketing and sales is to understand who you are selling to. You too must follow this, as it will make selling your furnace so much easier.
There are usually two kinds of people who will be used interested in an old furnace; people that can't afford a new one and people who are just looking for a temporary fix.
Therefore every piece of marketing material you create should be aimed at targeting both or at least one of these sets of people. Don't make the mistake of targeting everyone in the world as that will lead to chaos.
Get the word out:
Now that you know who you are selling to, you must the get the word out. Do this by first informing everyone you know. You can also create flyers containing a picture of the furnace and some information about it and giving them to people and sticking them to walls and poles.
You can also upload and list details about your furnace on sites like Craigslist, Amazon and Ebay.
This will help you find some customers and you will also get a few bids.
Take advantage of exchange offers:
You can also take advantage of exchange offers if you feel that you will be making more money this way instead of selling the furnace.
This is how you quickly sell your ancient furnace and replace it a brand new and powerful one.