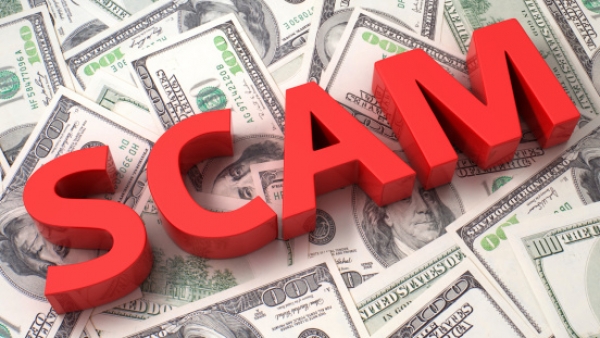 Among the many good natured HVAC repairmen and other HVAC businesses there will be a few scammers. These unscrupulous people will take advantage of your situation. They might sell you malfunctioning HVAC equipment or perform malicious repairs by not fixing your units properly or replacing well functioning parts with bad ones. Hence today we are going to show you how to spot these people and stay clear of their HVAC scams…
1. Perform all the online research you can:
You can easily verify the credibility levels of an HVAC repair company by performing a little research online. Other people just like you have already worked with them and they make it easy to for you to find out how good or bad they are by reviewing them online. Listing sites like Yelp and Yellow Pages are the best places to find these reviews.
Social media is another good place. On sites like Facebook you can visit the company's page to see the ratings and comments they have received. And on sites like Twitter you can search the company's name and find out what people are saying about them.
Some people will write more detailed reviews on their blogs so be sure to check them out too.
2. Ask your friends and colleagues:
If someone you know and trust recently hired an HVAC repair company you should ask them how their experience was. If they did a good job for them they will be very likely to do a good job for you too.
3. Ask for references:
Before you hire the HVAC repairman or buy something from them you should ask them to provide contact details of a few of their customers. Contact these customers and verify how good the repairman's services are.
4. Test them out:
If you are still unsure after you have performed the above three steps, you should hire them for a small project like a minor repair or maintenance. You can keep an eye on them while they work and check your HVAC unit's performance after the completion of the repair. After that you can decide if they would be a good fit for you.
This is how you stay clear of HVAC scams. The above tips will ensure that the right person will increase the longevity and efficiency of your HVAC units.