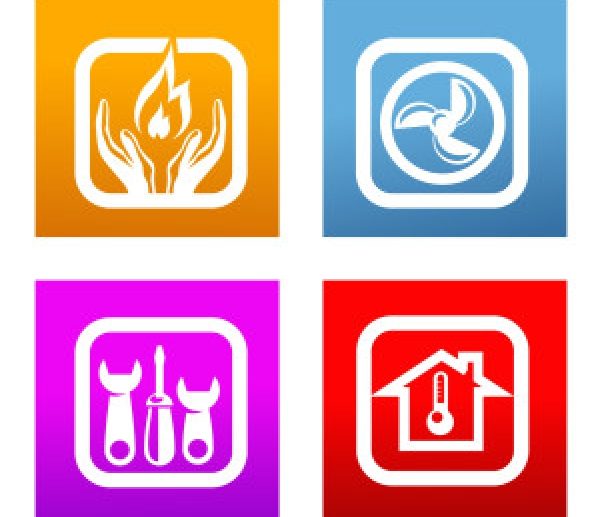 Even though temperatures are still sizzling, believe it or not, Fall Equinox is the 22nd of this month, meaning that fall is just around the corner. Throughout the summer months, you've taken great care to get regular air conditioning maintenance and service in Tyler, TX. When fall hits, you'll probably want to start focusing on the care and maintenance of your furnace, which is definitely important.
However, it's also important that you begin thinking about how to prepare your AC unit for the fall and winter months ahead. You probably won't need to use it very often during these months, but your AC unit still needs to be maintained and prepared in order for it to stay in excellent condition.
You can prep your AC unit for the cooler weather by doing one simple but important thing: covering your outdoor A/C unit. This is important because, even though East Texas has traditionally mild winters, it is a good idea to protect your unit from any unexpected heavy rain or snowfall. Covering the unit will also protect it from being clogged or cluttered with wet leaves during the colder months. This simple precaution can help you avoid any unnecessary calls for air conditioning service in Tyler, TX when spring comes again. It would be best to purchase a cover from the manufacturer of your A/C unit. If that's not possible, you can contact a retailer that sells covers, or even make your own.
To make your own A/C cover, do the following:
Write down the unit's height, width and depth, rounding to the next whole number (if you are buying from a retailer, they will probably need this information as well)
To know how much covering you will need, add up the length of the unit's sides and the width of its top
Purchase the correct amount of burlap to cover your unit. Note: It's important to use burlap because it is a durable yet breathable fabric that protects your unit from the outside elements, as well as inside rust or moisture buildup.
After covering the unit, use twist ties or florist wire to secure the burlap covering. Be sure to wrap the ties or wire many times and knot the ends
For the best air conditioning service in Tyler, TX, call East Texas Refrigeration. During the rest of summer's hot days (or anytime you have an emergency), you can call us day or night. With our 24/7 emergency air conditioning service in Tyler,TX we will ensure that you and your family are always cool and comfortable.
References:
http://homeguides.sfgate.com/prepare-outside-air-conditioner-unit-winter-22877.html
http://energy.gov/energysaver/articles/maintaining-your-air-conditioner
http://www.ehow.com/how_7652831_prepare-air-conditioner-unit-winter.html
http://www.womansday.com/life/saving-money/ac-units-in-the-winter#slide-7
http://homebuying.about.com/od/buyingahome/qt/92607_WinterHom.htm
Photo Credit: © Depositphotos.com/Sergey Pykhonin