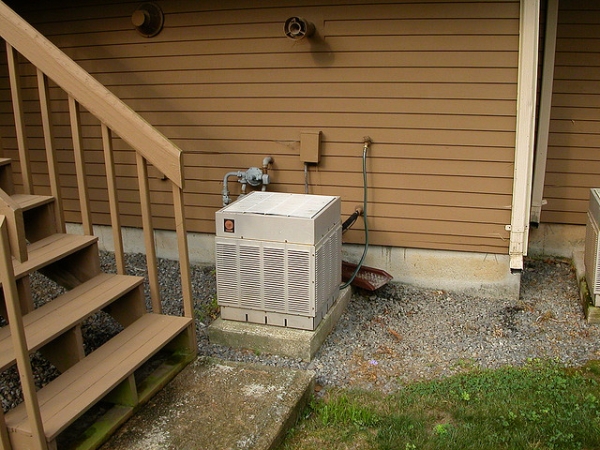 It can get blistering hot in the summer here in Tyler, Texas. The only way to ensure that you comfortably make it through this boiling discomfort is through the help of a smoothly running AC unit. This can be achieved if you hire the right person for your AC repairs. A good AC repairman will ensure that your AC unit runs trouble free all through the summer by not only repairing it before summer begins, but also being on call to fix major and minor issues. So here's a complete guide to help you hire the right person for your AC repairs in Tyler, Texas…
1. Ask people:
In Tyler, Texas, due to the summer heat almost every other house will have an AC unit. When they own an AC unit they will also know someone who can fix it properly. So ask friends, neighbors and colleagues who handles their AC repairs. You should be able to make a list of AC repairmen to hire and ones to avoid. Satisfied customers are the best source to finding the right person for your AC repairs.
2. Check online:
If you are new to the area or don't happen to know anyone who can recommend the right person for your AC repairs, the best option is to look online. Just type in words like HVAC Repair Tyler Texas or Air Conditioning Repair Tyler Texas in your favorite search engine and a list of results will show up. You can look through them and pick the top ones out and perform a background check online. Look at their websites and read testimonials.
Also search their names online and check what the local media and the Better Business Bureau have to say about them. If everything seems fine you can make a list of the best AC repairmen.
3. Contact them:
One you have a list of people or businesses for AC repairs, you can begin visiting them or contacting them to learn more about the services they offer and if they have any experience fixing your specific AC unit model. If they can and you are so far satisfied with their customer service, ask each of them to provide a quote. Once you have this information, you can begin assessing them depending on your budget to help you hire the right person for your AC repairs.
Keep in mind not to go for the cheapest always as you might not get the best results. For that matter the most expensive one is always not the best one either. Hire someone who understands you and is ready to live up to your expectations.
If you have any questions/comments, please don't hesitate to give our Tyler AC repair experts a call at (903) 581-3771.
Image Credit: Derik DeLong Flickr