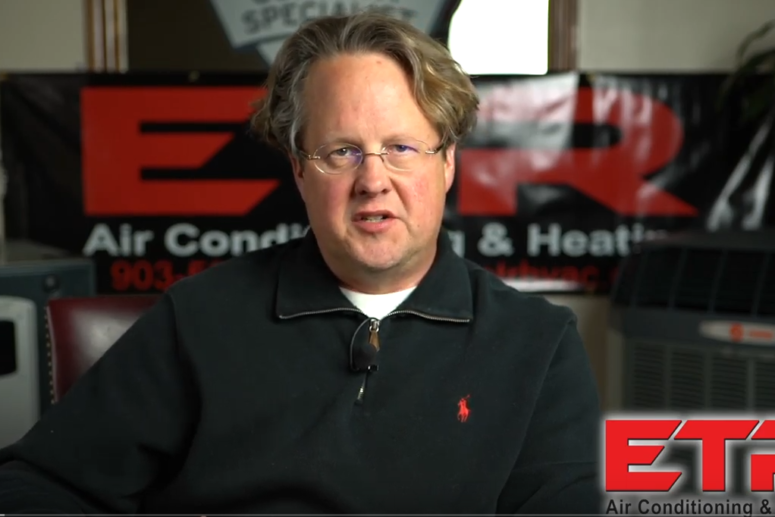 When you are looking for an air conditioning or heating contractor in Tyler or East Texas, it is best to get multiple estimates and make sure you are comparing apples to apples. There are many considerations, besides simply price, when deciding on your HVAC installation, repair, and maintenance.
3 Easy Things To Look For When Getting An Air Conditioning or Heating Estimate:
When setting up a home visit to evaluate and diagnose your HVAC issues, the air conditioning and heating company should send out an Estimator or a Comfort Consultant. You will want to make sure that at the very least the estimator inspects both the indoor and outdoor units, duct work, and overall house size and layout. After collecting the necessary information, the data is entered into the Manual J, the industry standard formula for sizing, in order to make sure you are getting the system needed for your unique needs. Always ask to see the Manual J report findings.
Know that variations in equipment and brands will also cause differences in price. However, one thing to keep in mind is that the more costly units offer greater efficiency, technological advances such as humidity control, and premium warranties. Over the years, the lower cost to operate (and lower electric bills), can offset the more expensive upfront price of a better unit.
Trusting an established HVAC contractor is vital. A long standing, reputable air conditioning and heating business will carry premium, name brand units. Many small HVAC operations will purchase units and equipment from a supply house without the backing of industry leading brands. An established HVAC contractor will offer premium brands such as Trane and Daikin. At ETR, we are one of the largest Trane dealers in Texas, and the only Trane designated "Comfort Specialist" in East Texas.