An Energy Savings Agreement with ETR can Save You Time and Money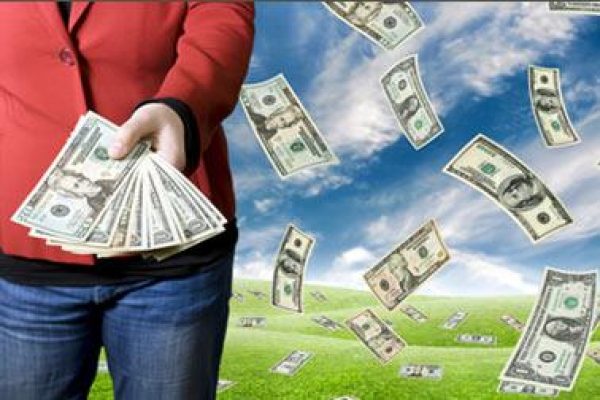 What is an Energy Savings Agreement (ESA)?
An ESA complete systems check ensures that your heating, ventilation and air conditioning system is working correctly and efficiently through scheduled inspections and maintenance. Just like with your car, your HVAC equipment needs regular maintenance to keep it running reliably. The ESA agreement between you and ETR will not only save you money and energy, but will also give you peace of mind.
Energy savings agreement Signup
What are the benefits of an ESA?
Priority service.If you experience a mechanical failure and are one of our ESA customers you move to the top of the list in the service call rotation. Priority service now with a Reduced Diagnostic Fee of $79!
No overtime fees.
15% discount on all flat rate repairs.
Special pricing for new equipment for our ESA Customers.
Energy Savings.Timely and proper maintenance keeps your machine running as efficiently as possible to keep your utility bills down.
Savings with Timely Repairs.We can discover and correct problems at the least expensive time . . . BEFORE they cause equipment failure.
Longer Life Cycle.Your equipment will last longer and run more reliably because of preventive maintenance.
Lower Life Cycle Costs.Over the life of your equipment, you'll experience lower total operating and maintenance costs with few disruptions.
Specialized Testing.We will use some of the most technologically advanced equipment in the industry to service your needs.
Quality Technical Personnel.Our technical personnel are trained in the most up-to-date technologies to provide critical service support for the operation and maintenance of your equipment.
Maximized home comfort satisfaction.Our operational showroom allows us to review your lifestyle so we can customize your home comfort needs.
Residential ESA customers receive a 1 year parts and labor warranty on repairs.ETR will replace the part including labor in the event it fails from mechanical failure 1 year from the date of the repair. Excludes commercial applications, drains, cleaning, refrigerant, freight, acts of nature, abuse, or neglect.
Clean and adjust burner assembly
Clean ignition assembly
Clean exchanger elements
Clean electric heat elements
Monitor flue draft
Confirm gas pressure
Adjust operating pressures if needed
Monitor starting ability
Test safeties
Clean or replace air filters
Clean/adjust blower components
Inspect/Tighten/Secure/Clean electrical
Contacts/Connections & wiring
Confirm proper supply voltage
Surface leak check with sniffer
Video scope coil supply plenum
Apply protective coating to condenser cabinet
Confirm thermostat operation
Clean condensate drains and test for proper drainage
Check secondary drain switch for proper operation
Check system temperature split
Perform carbon monoxide check
Clean debris from outside unit
Confirm that panels are secure and sealed
Clean and confirm ERV operation
Confirm zone damper operation
General Refrigerant Leak Inspection
Internal Video Camera Inspection of Coils
Check overall heating operation
Check overall cooling operation
Clean exterior of furnace cabinet
Confirm pan switch operation
Confirm flu vent clean at exhaust cap