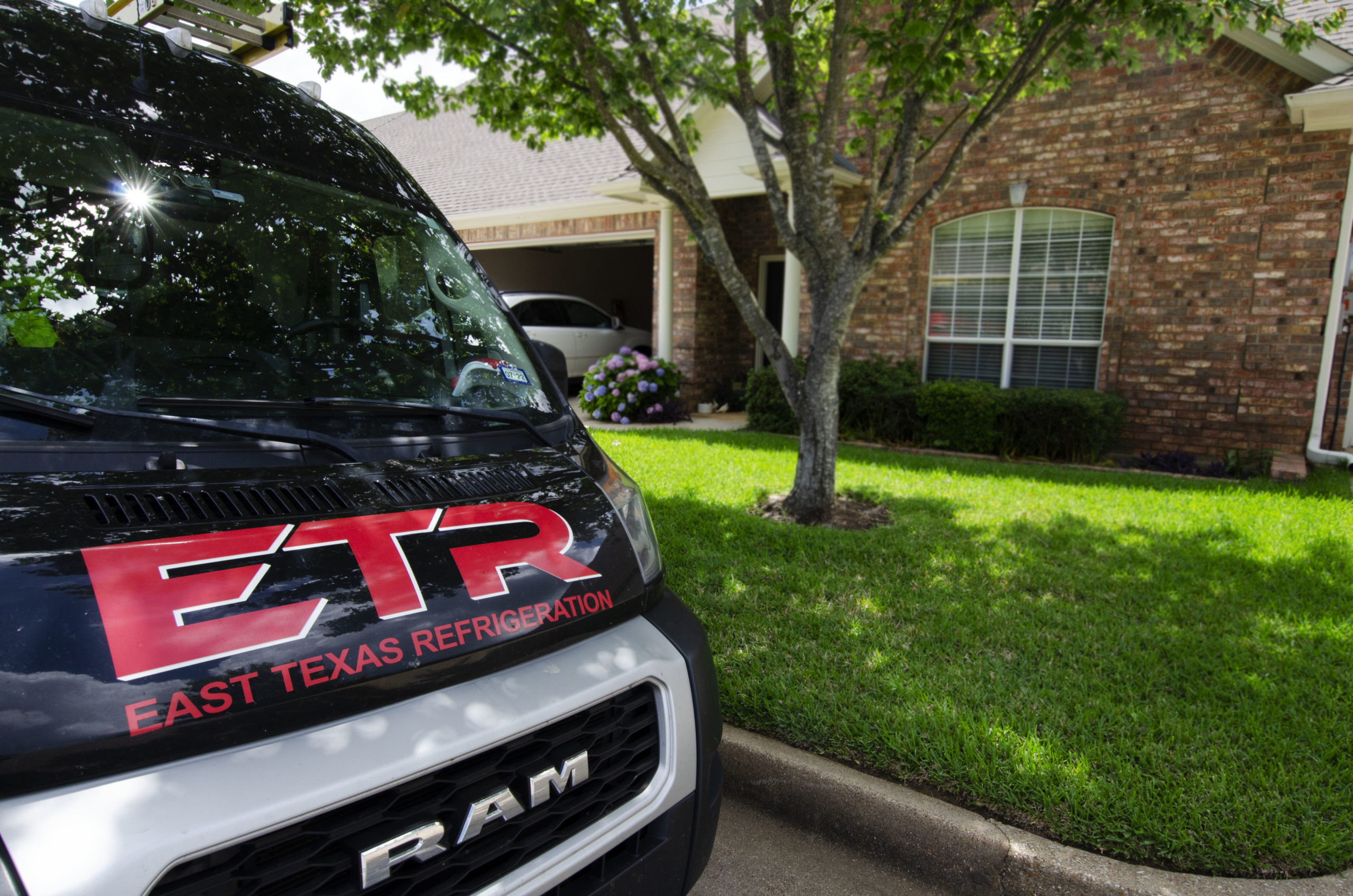 Our Goal is Your Comfort and Peace of Mind
We can provide heating repair and air conditioning unit repair while providing you the comfort and peace of mind you deserve.
Our HVAC service techs are simply the best in the east texas area. We are one of the only air conditioning and heating repair companies that trains techs weekly. ETR techs are also briefed daily on technical updates, safety, environmental updates, and customer service to ensure that they stay-up-to-date.
Each of our air conditioning repair and heating repair service calls are monitored and dispatched through GPS on each truck to ensure time spent on your project is as efficient as possible.
Not only are we an affordable ac and heating repair company, but we also make sure you as a customer have a great experience from start to finish. All of our service calls are monitored by an outside customer service firm that tracks customer satisfaction. We contact our customers after each call to make sure you have been treated fairly and welcome all our customers' input so we may improve service every day.
Learn more about our AC and Heating Repair
Want to be ready for the summer? Learn about our A/C Repair services.
A/C Repair Info