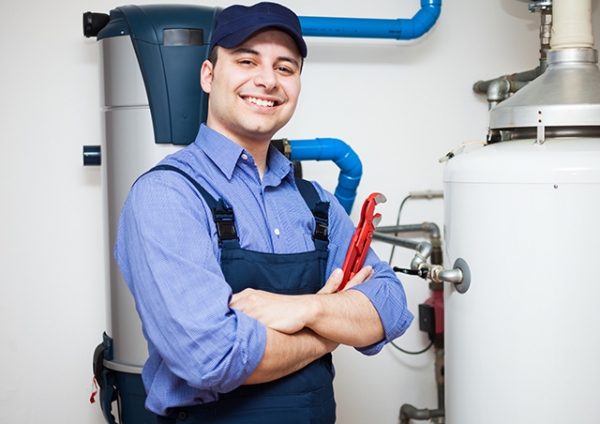 Would you like to get your furnace repaired? Do you know why you should always hire a furnace repair expert and not a novice?
When your furnace or heating system breaks down, you have three options you can try to fix it by yourself, you can hire an inexperienced repairman or you can hire a furnace repair expert. Of these three options the third one is the best.
We have listed the reasons why you should always hire a furnace repair expert below…
No further damage
When an expert checks on a malfunctioning furnace, they will listen to the sound its making, feel its vibrations and they will look other signs, all of which will show him or her what's wrong with the furnace. The years of experience and the advanced set of tools help determine what needs to be done. If a novice furnace repairman or you yourself were to do this, it is going to be hard for you to figure out what is wrong with the unit. It might also take you a long time. There is also the likelihood that in your attempts you might do more harm than good, which results in you requiring to hire someone to fix the damages you made. This will only mean that you need to spend more money to get it fixed.
Quick repair
As we mentioned in the first point, as an experts knows where and how to look they will be able to repair it quickly, without it requiring more repair.
Best parts
Furnace repair experts will only use the best parts as they know that bad parts will only hurt their reputation and good parts will help the customers' furnaces function just like it did before. So it is very unlikely you will be cheated by a repairman trying to charge you a high price for cheap parts.
Advice:
Along with their services, expert furnace repairmen offer advice which they have learnt through the years. You can use the tips and tricks to make sure your furnace performs at its best for a long time.
These are the reasons why you should always hire a furnace repair expert. Do you prefer doing the repairs by yourself or by hiring an expert? Please leave your comments below.