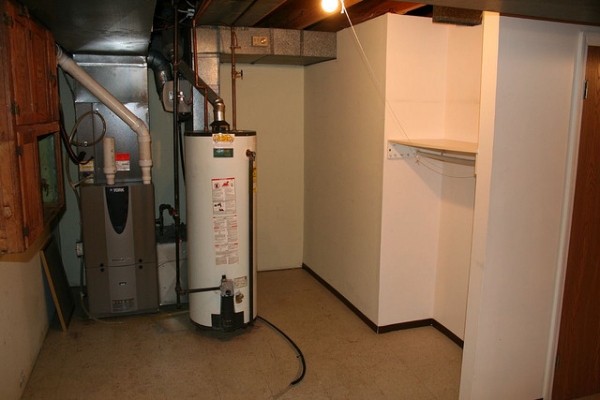 Would you like a warm and comfy home this winter? Would you like to prepare your furnace for the winter?
A well prepared and maintained furnace is the key to a warm home during the cold winter months. And to prepare your furnace you need to get started as early as possible so that you will be ready when the cold sets in. After that you will only need to maintain it to help keep problems away.
So read all the tips below on how to prepare your furnace for the winter…
1. Clear out things:
The first thing you need to do is remove things that are anywhere near the furnace. This will ensure that they don't catch fire, especially if they are combustible. Also have a look around the house to check if there are any things blocking the air ducts and remove them. This will ensure that your furnace heats your house better when it is ready.
2. Replace the filter: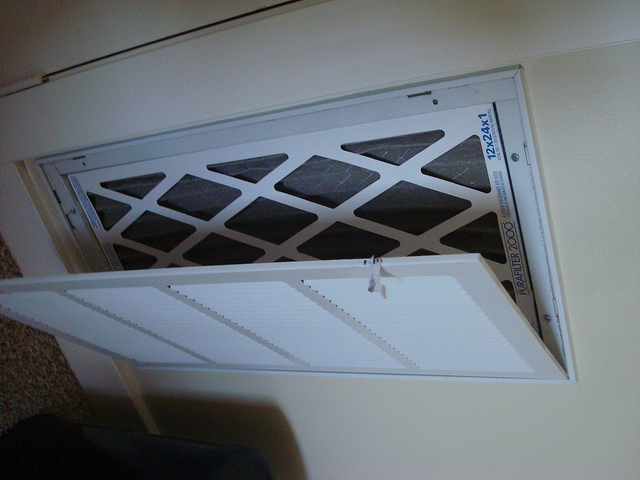 Just like with your AC units, you need to change the filter of your furnace too. So get rid of the old dirty filter and in its place put in a fresh clean one. It will ensure that their air is purified of dirt and other harmful particles. For best results, replace the filter every 1 to 3 months.
3. Clean and inspect:
Clean your furnace, especially places like the combustion chamber which have a tendency to get dirty by getting covered in soot. Also inspect all the other parts of the furnace and check for leaks.
4. Get your furnace serviced:
If you would like an expert to perform all the steps mentioned above then call an HVAC repairman. They will actually do a lot more than the above steps mentioned which will ensure that your furnace performs problem free throughout the cold season. You will also be more confident about your furnace's performance when you get an expert to service and it will lift a load of weight off your shoulders.
Did we forget to add any other tips on how to prepare your furnace for the winter? Please leave your comments below.