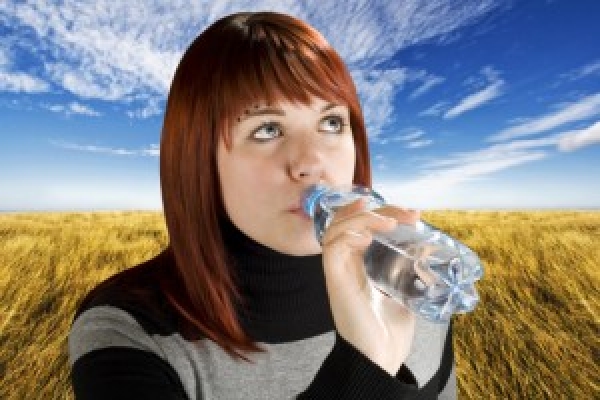 As we are nearing the end of this HOT Texas summer, we thought we would pass along a few tips to staying cool in this Texas heat:
1. Stay Hydrated!
Drink at least a cup of water every half hour, especially if you are outdoors at all. Also, avoid caffeine soft drinks and alcohol, as they can make you thirstier and are not made for hydration.
2. Cook Outside
To avoid heating up your already hot house, try cooking outside – this will keep your home temperature much more comfortable.
3. Shade
When outside, stay in the shade when possible. Also, put the compressors on your air conditioner in the shade – that will help keep them working most efficiently.
4. Keep Air Moving
If you don't have an ac unit, or if your ac unit is broken and needs to be repaired, try to keep the air in your house moving with fans. Even if you have air conditioning, having fans on will help you feel 10 degrees cooler and you will be able to set your thermostat higher.
5. AC Tune-up
Just like your car, your AC Unit needs to be inspected and maintained regularly in order to run reliably and efficiently. This will keep you cool in the hot temperatures as well as save you money on your energy bills!
At East Texas Refrigeration, we know how important this is – which is why we have an Energy Savings Agreement (ESA) Program available to our customers. This program offers regularly scheduled inspections and maintenance to ensure that your HVAC equipment is working correctly and efficiently. It gives our customers peace of mind as well as saves them money and energy! Click Here to Learn More about it!
Contact us for more information about AC Tune-ups, Air Conditioning Service and Repairs.
HVAC Tyler TX
East Texas Refrigeration
4700 Old Troup Hwy
Tyler, TX 75707
(903) 581-3771
Picture provided by: © Domencolja | Dreamstime Stock Photos & Stock Free Images