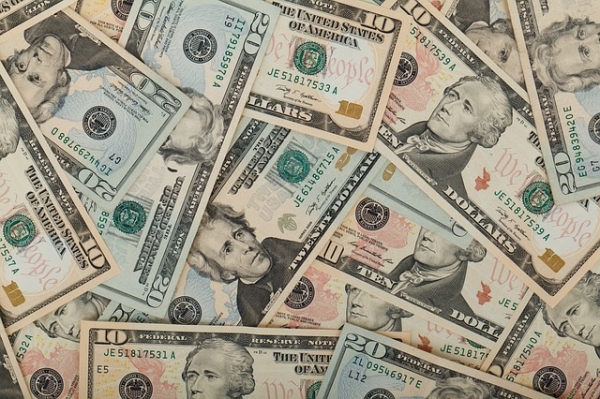 Does your heating bill go up every winter? Would you like to save heating costs in winter?
During the winter it is an absolute necessity to keep your home warm. Keeping a warm home will make your entire day more comfortable. Maintaining a warm comfortable home doesn't have to mean that you crack up the heating and look forward to a fat bill at the end of every month.
There are several steps you can take that can help you save heating costs in winter without sacrificing comfort. We have listed them all below…
1. Get your heating system serviced:
Sometimes you will find that the only way to get your heating system to bring about results you want is by turning up the heat extremely high, more than the recommended. This happens usually because your heating system is malfunctioning. It could be because something like the furnace is not working properly or because there is a leak. The solution here is to get your heating system serviced and get rid of the problem. You will then be able to get the room temperature you want at a lower heat setting and in the process save money.
If you need to you could also buy the latest heating equipment as they are optimized to consume fewer resources.
2. Invest in good insulation:
Bad insulation could be one the reasons that is causing you to turn the temperature up too high as the heat released by it isn't lasting long enough in the house. So investing in good insulation that will help you keep the heat in for a longer period will result in less work for your heating system. Sure, you will need to spend money on insulation, but you will definitely save money in the long run.
3. Get a smart thermostat:
Smart thermostats, like Nest, can automatically determine the temperature to maintain when you're home, when you're away, at different times of the day, etc. Buying one of these can help you save a lot of money in the long run.
4. Develop good habits:
Conserving heat is also about developing good habits like closing doors quickly, not leaving windows open for too long, taking quicker hot showers and buying latest equipment that consumes less heat. Develop these habits and you will watch your heating bills drop quickly.
How do you save heating costs in winter? What steps have been most effective for you? Please leave your comments below.