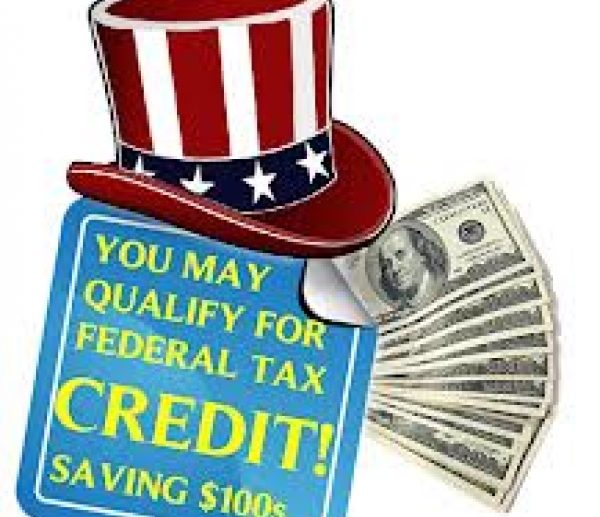 Tax season has just finished its yearly round of headaches and wallet-emptying, and you're probably already looking for ways to pay less money in taxes next year. Well, did you know that you can get federal tax credits when you purchase HVAC equipment for your home or business in Tyler, Texas? Tax credits are available for qualifying energy efficient central air conditioning units, heat pumps, hot water heaters, and furnaces.
For example, under the 25C tax credit, homeowners can receive tax credits worth up to $500 for the purchase and installation of new qualifying HVAC equipment. To be eligible for a tax credit, equipment must meet certain standards (for instance, a tax-credit eligible split central air conditioner must have stated performance ratings of 13 EER and 16 SEER).
It may seem intimidating to navigate a jungle of tax lingo, but you can click here to find an easy-to-read list of current tax credits for HVAC equipment. You can also use this online database to discover if a particular appliance is tax-credit eligible.
Next time you need quality heating and air conditioning products or repair in Tyler, Texas, come visit us at East Texas Refrigeration, and remember to check if your purchase is eligible for a tax credit. We are always happy to answer any of your questions.