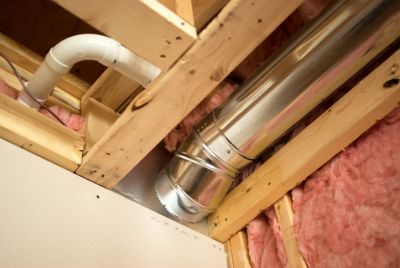 When purchasing a new Trane HVAC unit in Longview, there is no manufacturer's suggested retail price (MSRP). Numerous factors can affect the cost, including local temperatures, the age and condition of your home and ductworks, and more.
Construction
Proper insulation is a major factor in keeping your home regulated. Any unsealed windows and doors, poorly-insulated walls or attic spaces, as well as any unsealed cracks and seams can all impact the size of HVAC unit you need to condition your home, which in turn affects the price.
Ductwork
A well-designed ductwork system can optimize your HVAC system's efficiency. If you're looking to replace your old HVAC unit, you may consider evaluating your ductwork at the same time and make improvements if necessary.
Location
Here in Longview, we have seasons that change drastically and rapidly; your HVAC unit should be able to keep up with the varying temperatures without struggling to keep you comfortable. At ETR Longview, we can make sure to pair you with a system that will suit your needs.
If you're looking to purchase or even just repair your Trane HVAC Unit in Longview Texas, look no further than ETR Longview. We'll help you keep your cool.