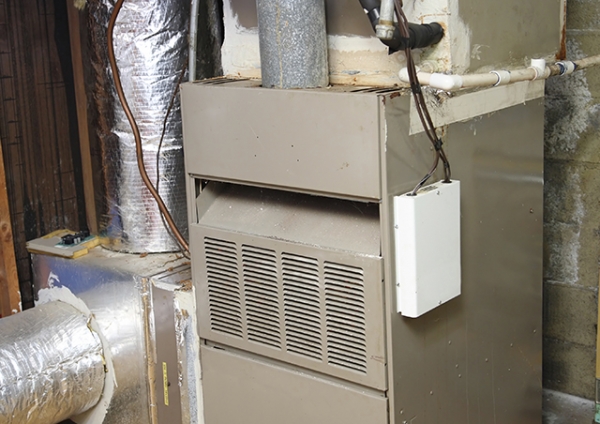 Are you thinking about purchasing a used furnace? Would you like to know the pros and cons of buying a used furnace?
You have two options while buying a furnace. You can either buy a used one or a new one. Both have their advantages and their disadvantages.
To help you make a decision we have shared the pros and cons of buying a used furnace below….
This will help you decide if you should go for a used furnace or buy a new one instead.
Pros of buying a used furnace
The biggest pro of buying a used furnace is the obvious, it is cheaper. You can get both old and relatively new furnaces. Most used furnaces are really old ones, but sometimes if you are lucky you might be able to get a relatively new one. These people might have bought a new one and for some reason might want to get rid of it. So keep an eye out as if it less than a year old you will probably get a short warranty along with it and it will be more likely to perform well.
Buying a used furnace is sometimes the only way to get one that is out of production. So this is another pro.
Cons of buying used furnace:
The biggest con of buying a used furnace is repair costs as they are more likely to have problems. Things like age and past use will determine this. Hence it is important to get one that is relatively new. As we mentioned above, it is an added benefit if you purchase it while it is still running through its warranty period.
Another big problem with buying a used furnace is being scammed. There are several unscrupulous people who might scam you by selling a malfunctioning furnace. This could send all your money through the drain. To counter this, only buy your used furnace from a reputed seller.
Old furnace models were only designed for performance without keeping the environment and therefore release a lot of pollutants. If you are environment conscious it is best to avoid buying a really old one and instead purchase a relatively new one.
As you can see above there are several pros and cons of buying a used furnace. So what do you plan to do? How has this article affected your decision? Please leave your comments below.