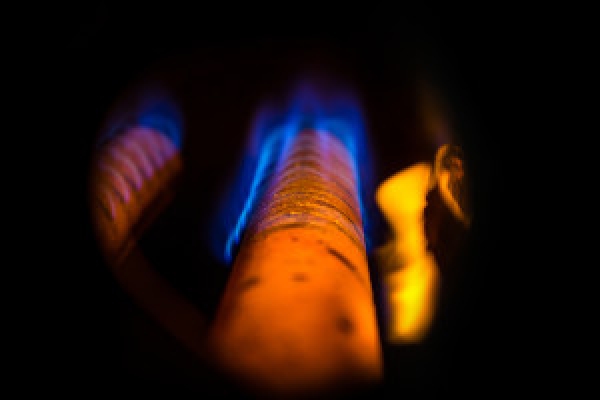 Calling an HVAC Contractor Tyler TX for repairs saves you the time and effort of replacing an entire system. In certain situations, however, investing in a new furnace is the best route.
A gas system may be more cost-efficient than an electric one in your area. According to the U.S. Energy Information Administration, about half of homes built since 1970 have electric heating and the other half have natural gas systems. You're not stuck with the HVAC system that came with your house. If your monthly bills are too high, look into a different heating source.
If you move into a pre-1970s home with its original HVAC system, you may need to have an HVAC Contractor Tyler TX overhaul your furnace. Your repairman will check HVAC equipment for the year it was installed. Forced-air system furnaces last up to 20 years and boilers fueling hot water radiators last up to 21 years. Most furnaces have a metal plate on the inside of the chamber door with the serial and model number. Once you locate this, you or your HVAC Contractor Tyler TX should then call the manufacturer to determine the exact age of the system. Some HVAC systems work efficiently for up to 30 years. Your contractor will examine your furnace and recommend whether to repair or replace your furnace. If your furnace has reached 75% of its life expectancy and the estimated repair bill will take up a huge chunk of your budget, installing a new furnace makes more sense.
The HVAC system's Annual Fuel Utilization Efficiency (AFUE) is another factor in repairing or replacing a furnace. A minimum AFUE for furnaces is around 80%, and many older furnaces rate 70% or less. Higher AFUEs result in higher monthly bills and more carbon footprints. If you replace a low AFUE boiler with a more energy-efficient one, you can receive a tax credit from the federal government.
If you're considering upgrading your heating system, give ETR a call. We install new HVAC systems, upgrade older ones and repair furnaces and air conditioners. As a top-rated HVAC Contractor Tyler TX, we have staff engineers who can design HVAC systems using computer technology. Our techs work with customers to guarantee the perfect blend of temperature and humidity control for your house.
ETR has been voted a Trane Top 10 Dealer in Northeast Texas nine times since 1999. We're grateful to our customers for recommending our services. There are over 600 Trane dealers in the region and this award demonstrates our dedication to ongoing tech training and customer service. Call us at (903) 581-3771 to schedule a service appointment or learn about our special offers.
Photo Credit: © Depositphotos.com/ rus7