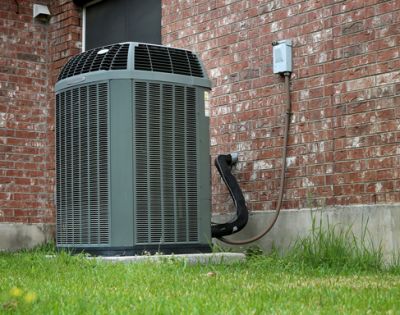 Summer is here, and with it comes the need to keep cool during the warm months ahead. Is your air conditioner prepared? Or does it need to be repaired? Many people don't find out that their AC system needs repairing until after the heat sets in; don't wait! If you're unsure whether your AC unit needs to be repaired, here are some common symptoms to look for before summer arrives.
System blowing warm air
One of the most recognizable symptoms of a broken air conditioner is the lack of cold air. There could be any number of reasons why this could happen, but if you notice your AC system isn't cooling your home like it used to, consider calling a professional AC Repair Specialist.
Strange noises coming from AC unit
Air conditioners can make a variety of noises, but if you begin to hear unfamiliar noises such as a buzz or rattle that you don't remember from last year, you should consider calling an AC Repair specialist. Often the problem is caused by a loose screw or fitting, but other times there may be a more serious situation, so it is always best to get help before you need it. Our AC Specialists in Longview and Tyler can help you find the cause and reach a solution.
Energy Costs
Unfortunately, many people don't realize they have a problem until after their energy bill comes in. If you notice your energy costs increasing, there may be a problem with your air conditioner. Contact your local air conditioner repair specialist for assistance.
Our AC repair specialists in Longview and Tyler are ready to assist you if you encounter any problems with your air conditioner this summer.
ETR Longview AC Repair : (903) 720-0048
ETR Tyler AC Repair : (903) 581-3771