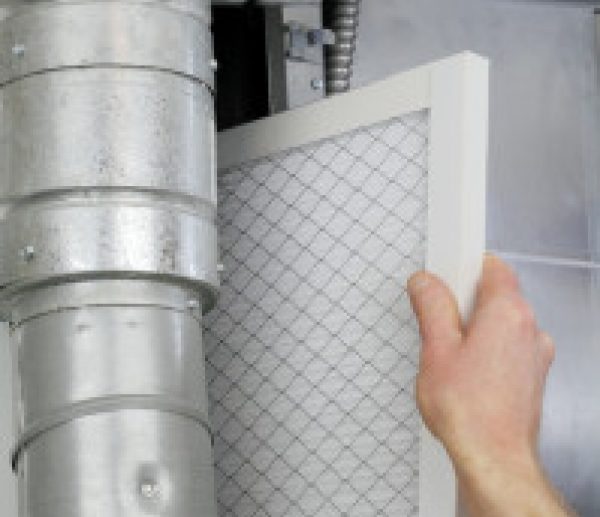 As your local heating company in Tyler, TX, we want to make sure your family stays warm and cozy through the winter, short as it may be out here in East Texas. Fortunately, keeping your home warm and cozy kind of goes hand-in-hand with money and energy savings. While getting better windows or upgrading your furnace is an option, that's not in everybody's immediate budget. There are still ways to save energy and money. Here are a few easy and inexpensive tips to help save energy and money in your home this winter.
One of the easiest ways to help make your heating unit more efficient is by consistently changing your filter once a month. Go ahead and get all the filters you will need for winter in one trip so that it doesn't mean an extra trip to the store when you remember.
Check your house for any leaks or drafts. You can get a draft snake (even a stylish one) for any drafty doors and walk around the interior of your house to check for any cracks that may be letting in that chilly air. Use a caulk that's weather resistant to seal them up.
Lower your water heater temperature. A water heater is typically set at 140, but most people don't take showers that are quite that hot. Give it a try; you can always turn it back up if you notice a big difference.
Get a tune-up on your furnace. A tune-up can help your heating unit run longer and run more smoothly and efficiently, which means savings in your pocket. Through the end of the year at East Texas Refrigeration (the best heating company in Tyler, TX), we are running a special on tune ups for only $69.
Lower your thermostat while you are away from home and sleeping. Most thermostats have a timer, so you can even set the heat to kick in 20 minutes before you get out of bed. You can also snuggle up with sweaters, slippers and blankets and set that thermostat a few degrees lower.
Your windows are probably the biggest source of heat transfer in your home. As silly as it may seem, curtains can actually make a big difference in keeping the heat in and the cold out, especially thicker curtains. Close them at night. You can also pick up a window insulation kit for just a couple bucks to install some barely-visible plastic on your windows.
Have a cozy, comfy winter!
Photo Credit: ©Depositphotos.com/