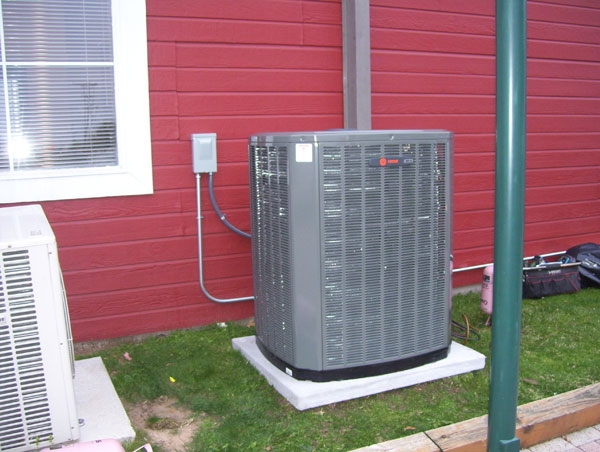 Would you like to hire an AC repairman? What mistakes do people to make while hiring AC repair experts?
Hiring the right AC repair experts can increase performance level and longevity of your AC unit. Top AC repair experts enjoy and take great care in fixing AC units. They understand that each and every job they perform is a reflection upon themselves, their abilities and skills and do their best to get your AC unit to where it was before it malfunctioned.
For hiring AC repair experts that can get results you need to avoid the mistakes that have been listed below…
1. Not doing any research:
The key ingredient to hiring AC repair experts is research. You need to perform a thorough online and offline search to learn all about them. You can begin with an online research using search engines, blogs, social media, listing sites, etc. to learn about the top local AC repair experts. After you have made up a short list you can contact people you know and ask their opinion on these experts. After that you can contact the experts directly. For a complete guide on how to find AC repair experts read this post.
2. Going for the cheapest option:
Very often people make the mistake of choosing the cheapest AC repairman. Before you go for this option ask yourself the question: why is it so cheap? Usually things are cheap for a reason. This could be because the person is not experienced enough (therefore not an expert) or because they plan to do a bad job or because they use cheap parts. This will usually result in your AC unit breaking down again and again and again. So instead of going for the cheapest option, hire someone who charges an optimum price.
3. Hiring a novice:
Have you ever informed someone that you need to get something fixed, only to get the response, I know a friend who recently got into the business and is looking for work and he can do it real cheap for you? Don't fall into this trap. You don't want to hire someone who has recently got into the business, especially if they have very little knowledge about AC repair. The best option is to hire someone experience who has proved their worth with results.
If you really would like to give this person an opportunity, make sure you learn more about them. Try and get a few recommendations about the work they have done in the past.
What other mistakes should people avoid while hiring AC repair experts? Please leave your comments below.